If you're interested in joining the Solumic Minecraft server, you're in the right place!
Solumic is a revolutionary Skyblock experience that focuses on bringing players together unlike ever before!

Our server is a grief-free and protected area where anyone and everyone can come online and play with others. We strive to provide a custom experience while staying true to the principles of Skyblock.

We have dinosaurs, mines, seasonal ranks, minions, quests, and so much more! What are you waiting for?

IP: fun.solumic.com
To get started, you'll need a Minecraft: Java Edition account. If you don't have a Java Edition account, you'll need to purchase one here. You should also copy the IP to our server:
fun.solumic.com

Once you've got your Minecraft account, open the game and press Multiplayer. Make sure you are on version 1.16.4 or above.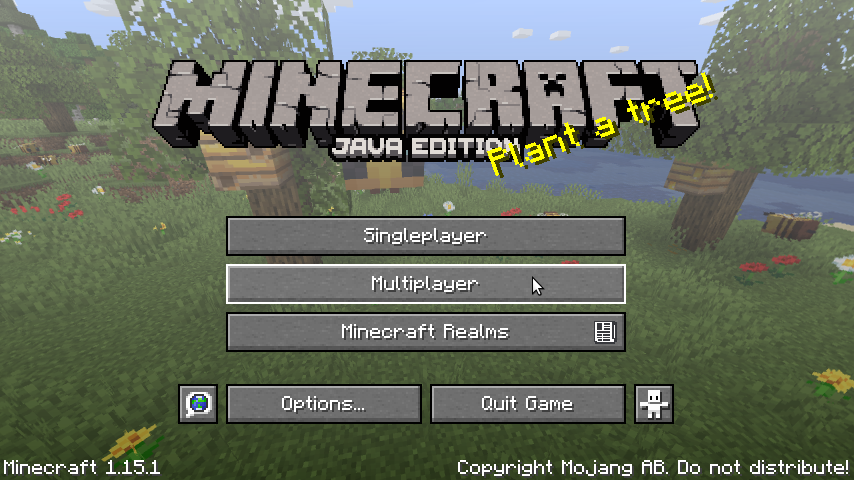 2. Once you're in the Multiplayer server list, hit the Add Server button at the bottom.

3. Under Server Address type in "fun.solumic.com" and adjust the Server Resource Packs setting to Enabled. Once you're finished, press Done.
4. Press the play button in the top left of the server or double-click it. You're on your way to entering the Solumic Minecraft server!
To get started with playing, follow the instructions on your screen!